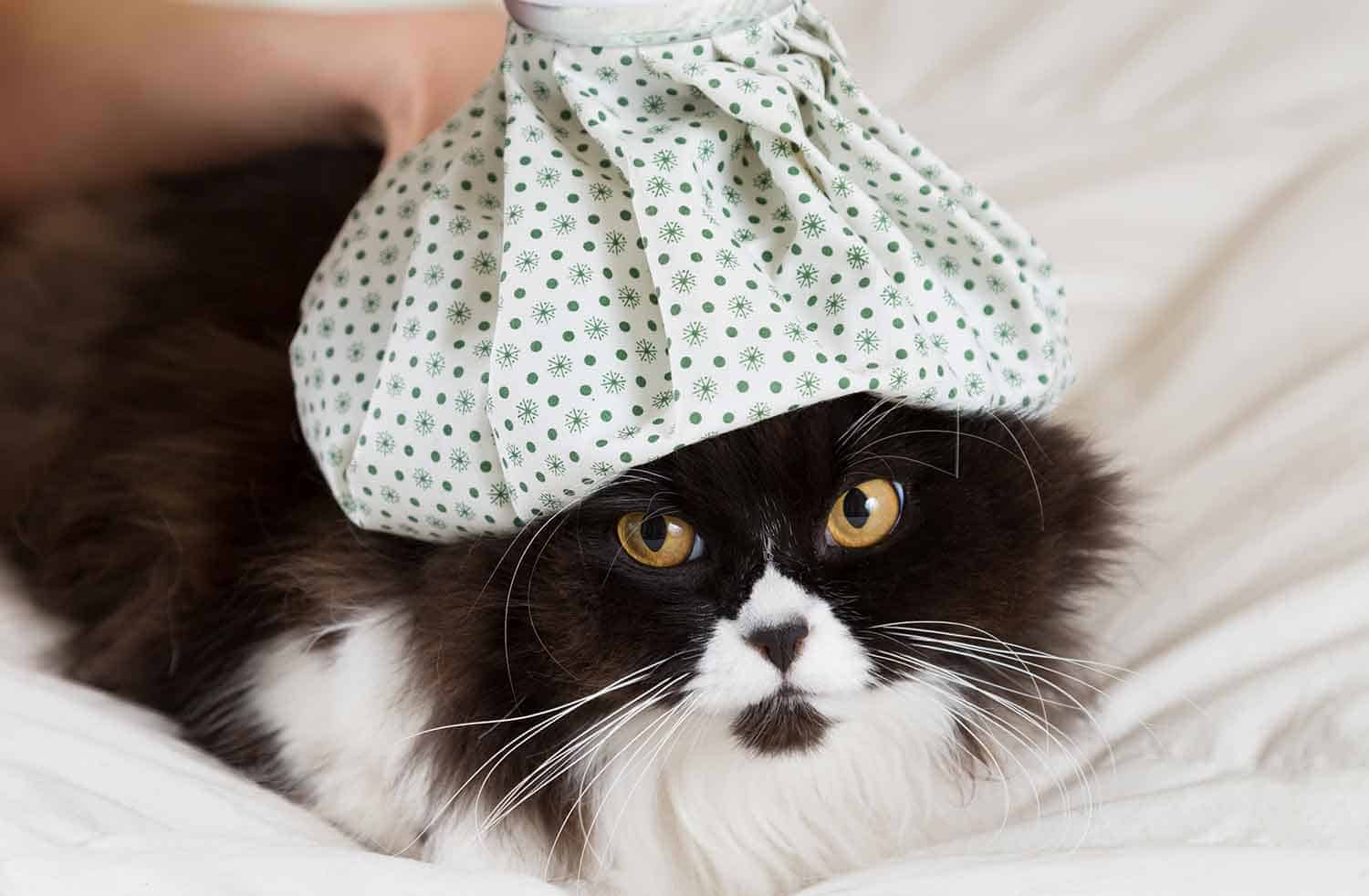 Having a sick or injured pet is always hard. At Milton Animal Hospital, our goal is to help your pet get well again as quickly as possible. Our experienced veterinarians and staff are highly trained to diagnose and treat a variety of conditions, including:
Upset stomachs
Vomiting and diarrhea
Skin, ear, and eye problems
Trauma
Broken bones
Medical Services
We are fully equipped to handle your pet's illness or injury. As an AAHA accredited hospital, we maintain the highest standards for veterinary care for all animal companions. In order to accurately diagnose and effectively treat your pet, we often do the following:
Complete a thorough physical exam
Perform diagnostic tests, such as bloodwork or x-rays
Perform surgery, if needed
Educate and counsel pet owners on different treatment options
Urgent Care
Our hospital offers urgent care for sick and injured pets during our regular business hours, which are:
Monday – Friday: 7:30 a.m. – 5:30 p.m.
Saturday: 8:00 a.m. – 12:00 p.m.
It is very important to call ahead so we can best advise you on handling your unique situation.
For illnesses or injuries that require specialized procedures or tests, Milton Animal Hospital also partners with reputable specialty hospitals throughout the area. Contact us today to learn more about our services or to schedule an appointment.
Hospice and End of Life Care
One of the most difficult things we do for our beloved pets is managing their last days in declining health. Our doctors and staff will help you assess your pet's quality of life, offer counseling about realistic expectations from treatment options and ease your pet's discomfort in its final days. And when it is time for that painful final decision, we will help you say goodbye with kindness and compassion.
VERY IMPRESSED! Thank you so much for your patience with me ☺ — Dan D
Always a great experience! — Macy P
Awesome, that's why I keep coming back! — Kevin S
Professional people work here. From the receptionist to the vet techs to the vet, they were all on top of things. They made my two appointments smooth and quick. They were thorough in answering any questions I had and had great communication throughout, even after the visit when I had to come back and pick up therapy dog health paperwork for my two dogs. I've lived in MI, CA, SC and down near Perdido area but Milton Animal Hospital is definitely one of the more pleasant vets I've been to. — Tyler S. & Vanessa Y.