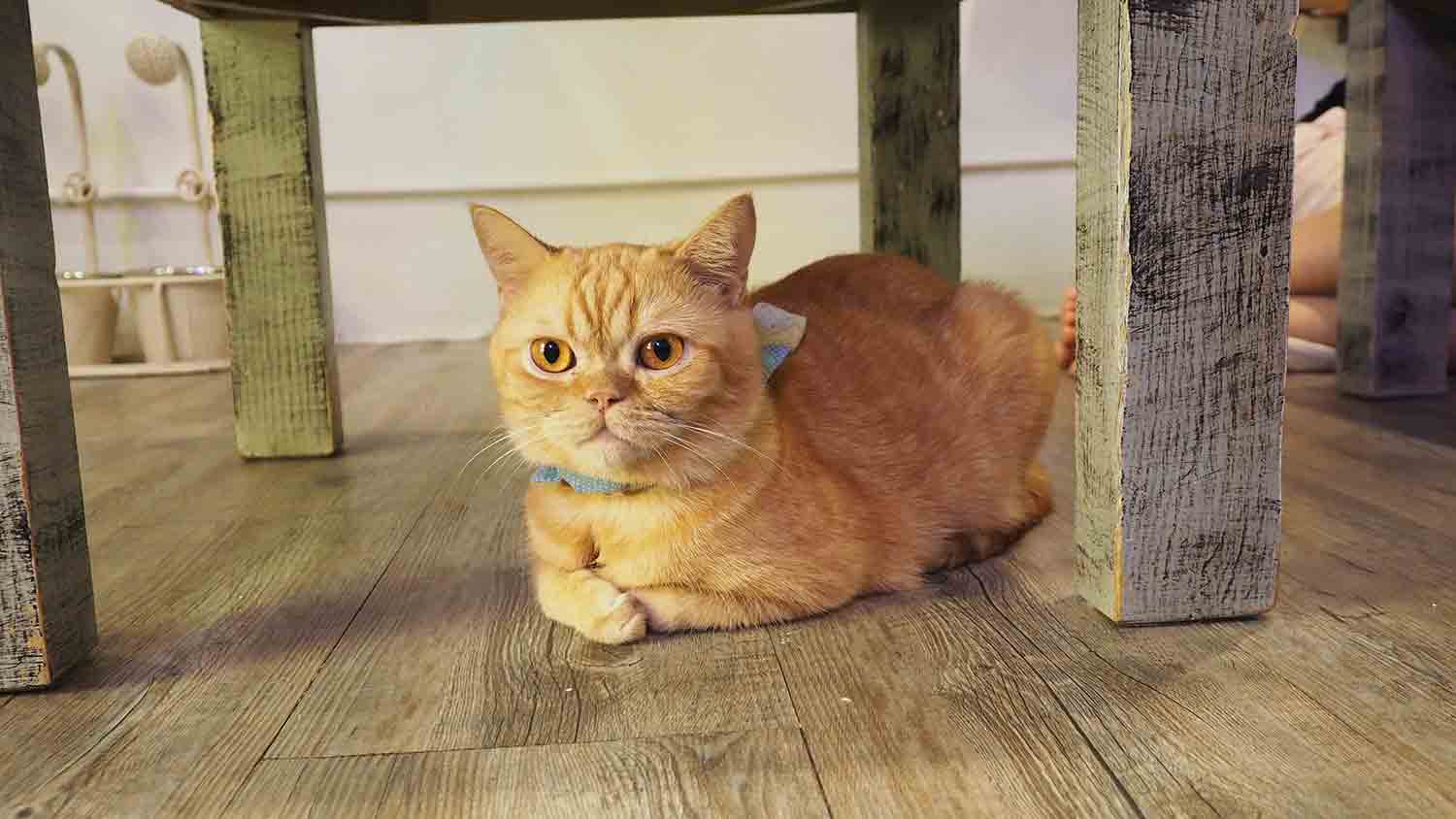 We care about your pet's health even after you leave Milton Animal Hospital. We have provided some helpful links about topics that most pet owners ask or may wonder about. If you have any questions about this information you can email us or give us a call.
Wonderful employees, very concerned about my dog and comforted me as well. Dr. Husted is amazing with my pup. THANK YOU. — Heather D
Professional people work here. From the receptionist to the vet techs to the vet, they were all on top of things. They made my two appointments smooth and quick. They were thorough in answering any questions I had and had great communication throughout, even after the visit when I had to come back and pick up therapy dog health paperwork for my two dogs. I've lived in MI, CA, SC and down near Perdido area but Milton Animal Hospital is definitely one of the more pleasant vets I've been to. — Tyler S. & Vanessa Y.
You guys are the greatest! — Robert B
The staff is always very helpful and friendly! ☺ — Ashley W