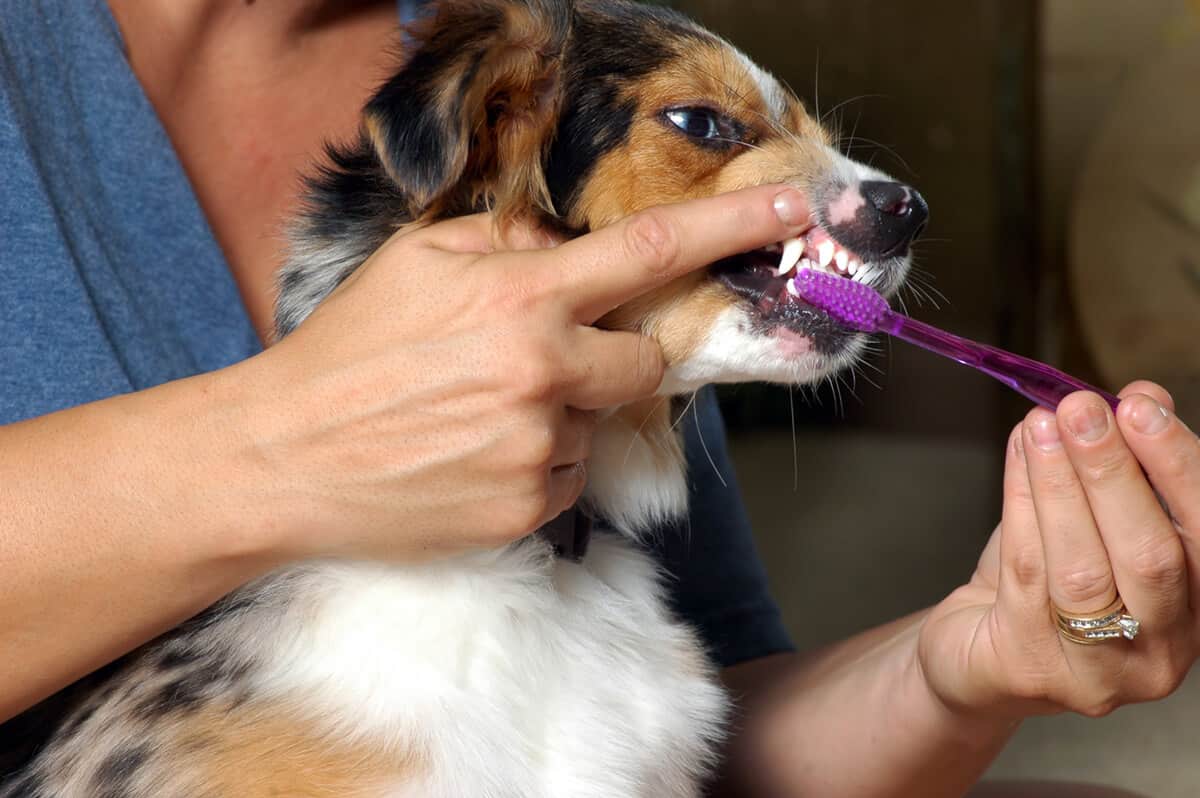 Good oral health is essential to your pet's comfort, nutrition, and overall good health. At Milton Animal Hospital, we provide thorough dental care for cats and dogs. Every dental procedure involves multiple steps to ensure your pet's safety and comfort, and is monitored by our experienced veterinarians and staff.
---
Prior to the procedure
Preparation for your pet's dental procedure is important in ensuring your pet's comfort and safety. Before all dental care, we perform pre-anesthetic bloodwork and administer customized anesthesia.
During the procedure
Our dental procedures are comprehensive. While your animal companion is under anesthesia, we perform the following:
Full-mouth dental x-rays, which produce highly detailed images of your pet's teeth and jaw
Thorough dental cleaning, including ultrasonic scaling and polishing of each tooth
Extractions or tooth preservation measures if needed
Oral surgery if needed, such as removal of foreign bodies or repairing of jaw fractures and dislocations
After the procedure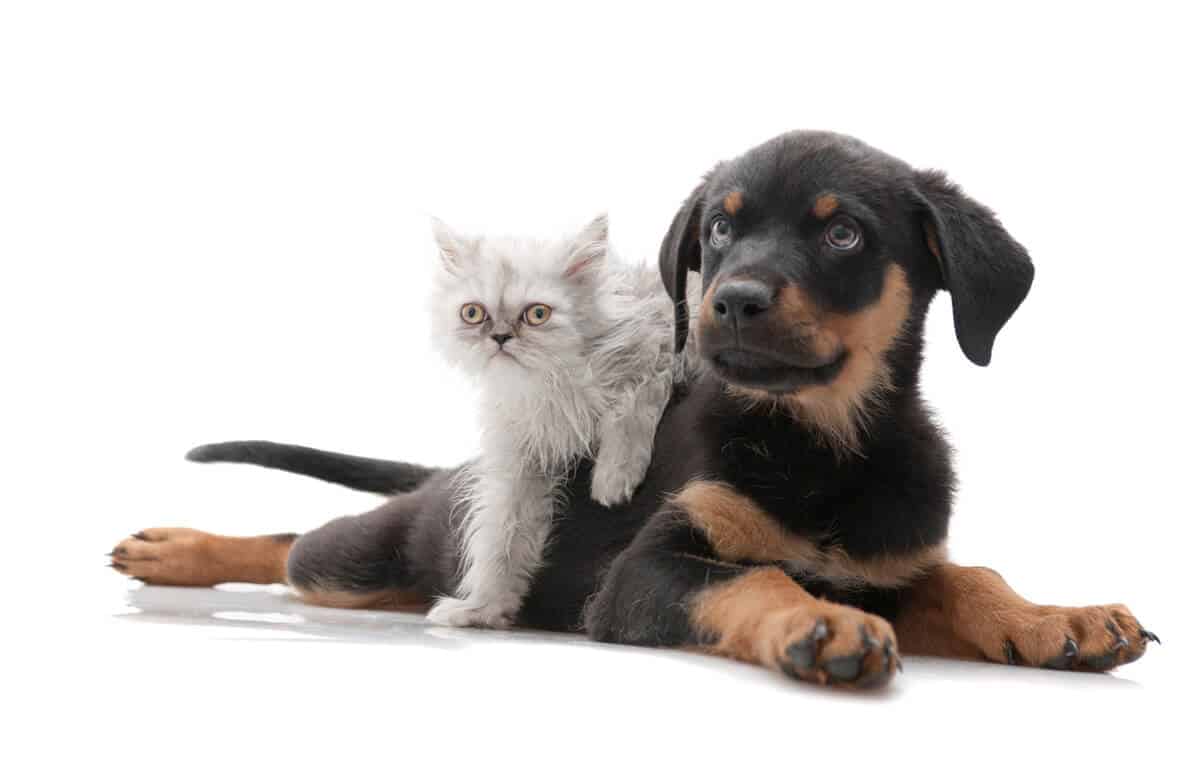 Caring for your pet's mouth and teeth continue after the dental procedure. We provide medication as needed and offer recommendations to help you maintain a regular oral hygiene regimen at home. Our knowledgeable staff may also recommend beneficial dental products, such as toothbrushes, toothpastes, oral rinses, dental diets, and medicated dental chews which are available from our in-house pharmacy.
Contact us today to learn more about our dental procedures or to schedule an appointment.
For information on how to brush your pet's teeth please refer to our tooth brushing guide.
Wicked awesome staff. We are gonna miss you all. Thanks for everything. — Gabriela H
The staff is always very helpful and friendly! ☺ — Ashley W
You guys are the greatest! — Robert B
Keep up the good work! — Karen S